Online trading is one of the most dynamic industries in this world; that is growing at an exponential rate today.
Online trading involves money, patience, and of course knowledge of the market trends. While getting an ideal trading platform to start your business is essential, you can garner more knowledge about the industry by reading Online Trading Review.
People are drawn to the fact that this market offers unlimited opportunity to make profits. But no matter what strategies you employ, the online trading does have its own drawbacks too. Let us take a look at few positives and pitfalls of this industry.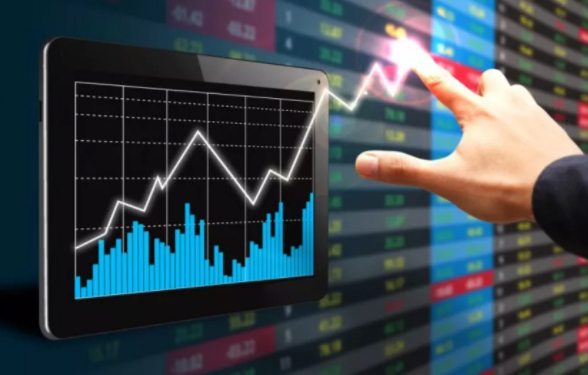 Pros:
This is the greatest advantage of online trading over the offline trading methods. You don't have to pay high brokerage fees for trading online.
Execute online transactions by yourself and that too at your convenience. There will be no need for you to wait for the brokers to initiate a trade anymore.
You can check your trade performance in real time using the software applications provided by brokers. Stay updated and plan your own strategies as per market fluctuations.
Cons:
This industry is very addictive and when you start making profits, it becomes all the more alluring to you. People are known to get too engrossed with trading activities with hopes of making it big.
Without an internet connection, there is nothing that you can do. Or if you have a poor connection, it might affect your transactions at the opportune moment
With its addictive nature, this market allures traders to make more and more investments with the hopes of making high gains. Often this might turn sour and lead to massive loss of money.
In spite of various pros and cons, the online trading industry attracts hundreds and thousands of people to it. Starting from foreign currencies to company stocks and bonds, there are multitudes of things that are traded online today.